About us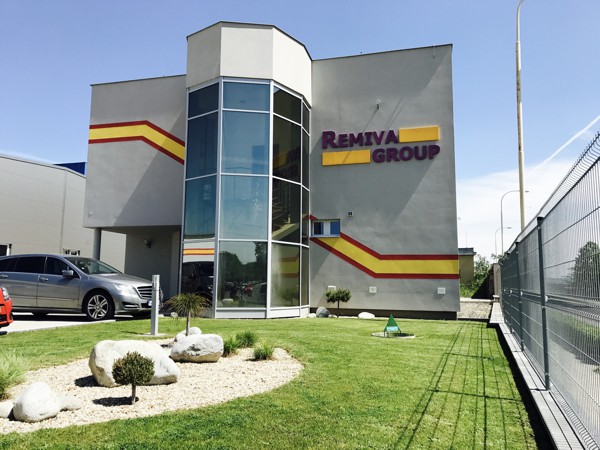 The company REMIVA s.r.o. was established in 1998 as a sister organisation of the company Miroslav Vala – MARCUS. Both companies functioned simultaneously in the same field until August 2007, when Miroslav Vala – Marcus transferred its activities to Remiva, s.r.o. REMIVA s.r.o. is currently one of the largest processors of plastic technological waste from manufacturing in the Czech Republic.
In 2006, we were the first company in the Czech Republic to present the recycling of expanded polystyrene (EPS) at the PLASTEX 06 trade fair in Brno. During the year 2006, we recycled and put back into production over 900,000 m3 (450 tonnes/year) of expanded polystyrene. A year later, we received a certificate and the trademark: "Remistyren" for this product. In the course of 2007, we recycled over 1,500,000 m3 (700 tonnes/year) of expanded polystyrene.
In April 2011, a destructive fire in our company destroyed 99% of all the recycling technology, including the laboratory and almost all the raw materials.
Now, as the REMIVA GROUP, we once again hold a dominant position in the European plastic compound and regranulate market.